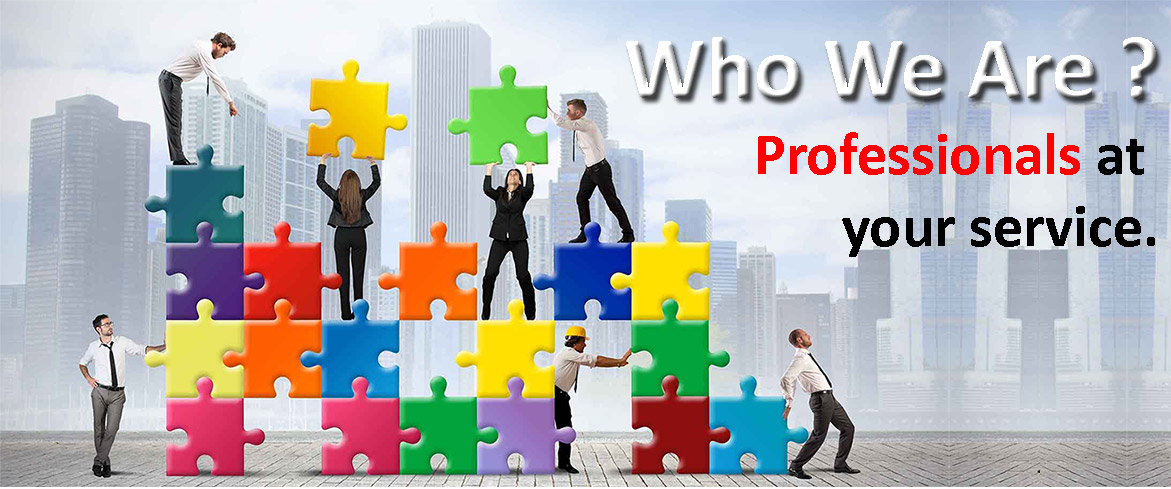 We design and create our cosmetics products with the exclusive B2B technology, participating with all our passion and care to the fulfillment of your ideas by balancing creativity, discretion and experience. With an eye always turned on the market, we create our products operating with care and attention to the aspects of guarantee and quality, ready to constantly improve them.
Our organization is inspired by the so-called ResolvAbility Strategy. This specific organization of work allows us to operate in a more efficient way and to offer competitive rates and prices.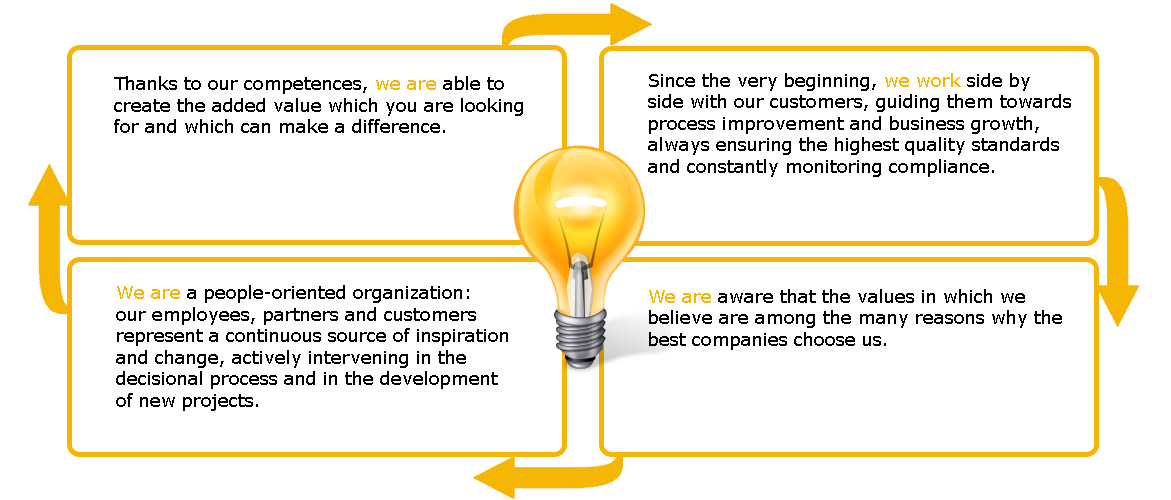 PEOPLE, COMPETENCES AND TECHNOLOGIES MAKE OUR PRODUCTION SERVICE UNIQUE
PEOPLE
Evolving, updating, aiming to excellence are constants in how our partners work, always doing their best, shaping themselves on the needs of any single customer.
COMPETENCES
Our staff can count on their own experiential background, their professional knowledge and on a densely connected cooperation network between colleagues: in Anya Cosmetiques Srl, our solutions are always the result of a team work organized on the ResolvAbility Strategy model.
TECHNOLOGIES
Thanks to a special software we expressly created, we are able to control the daily progress of the current projects. This way, we can always keep an eye turned on the possible deviations from the original plans, ensuring the best result possible and supporting our customers in their accountability and Project Management activities.